Daylight explained
Not your grandparent's energy company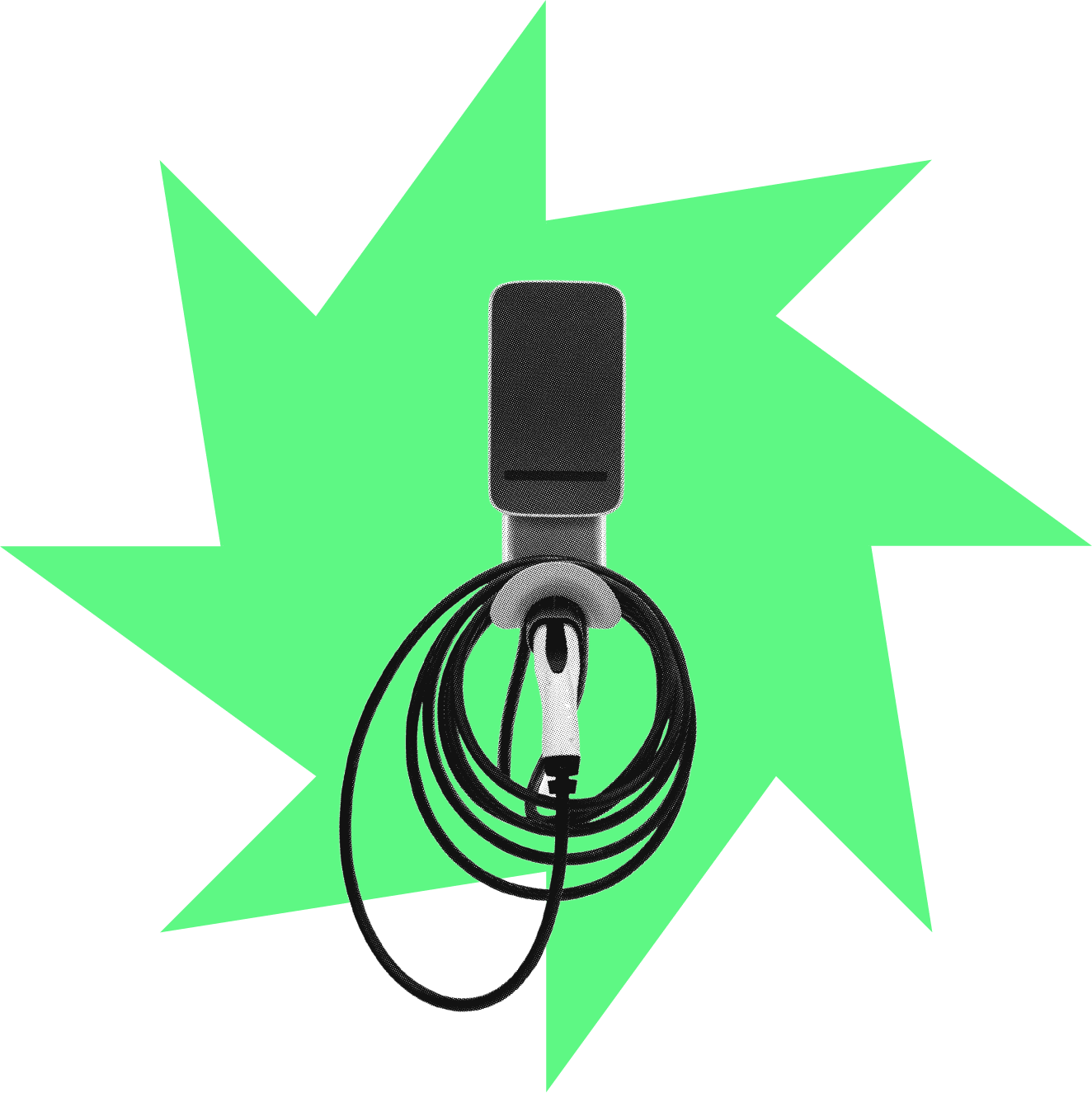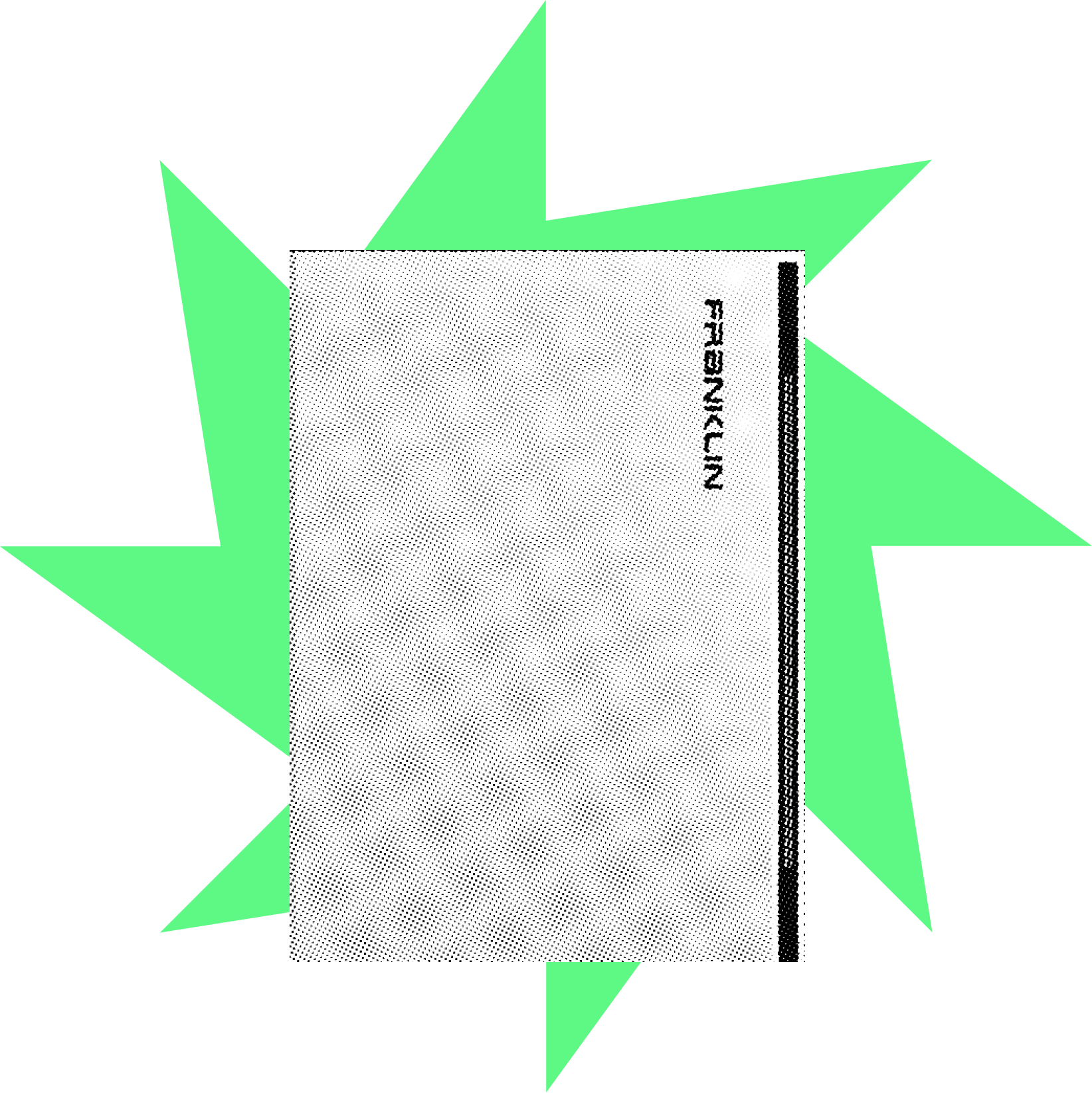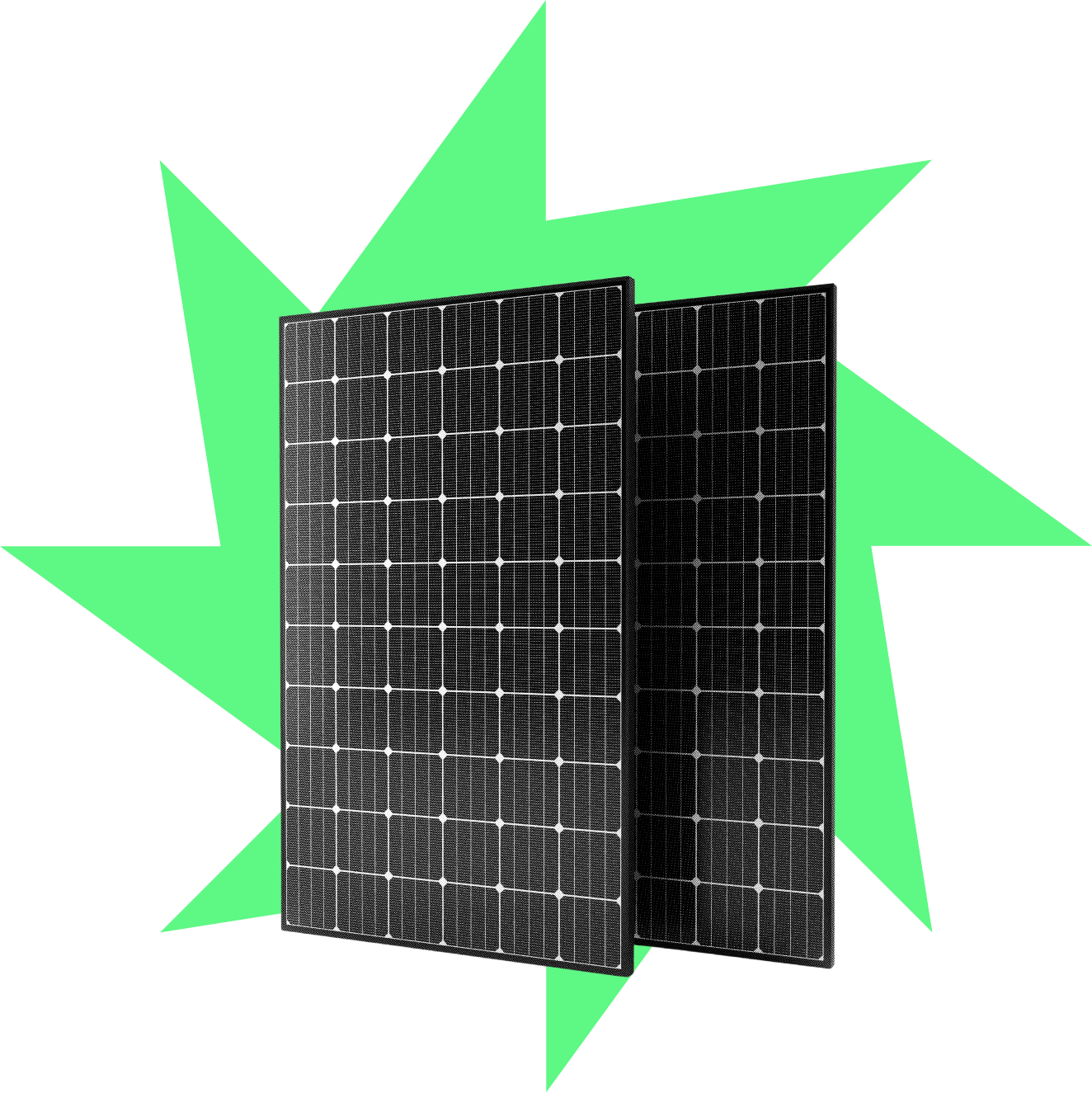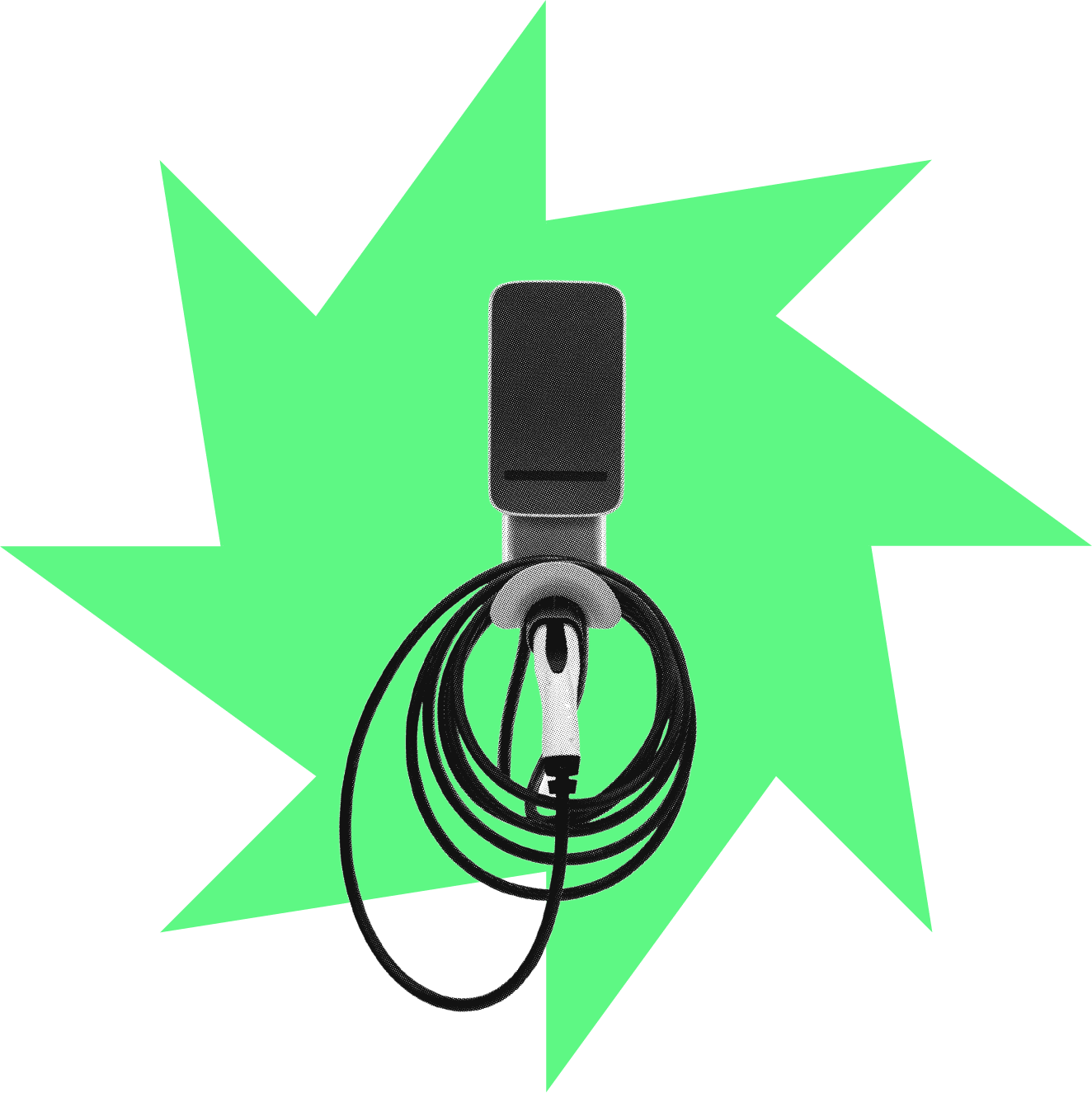 Cashback rewards
Your energy upgrades earn you cash rewards. Earn up to $5,000 in cashback per equipment purchase - whether it's solar, batteries, EV chargers, or heat pumps.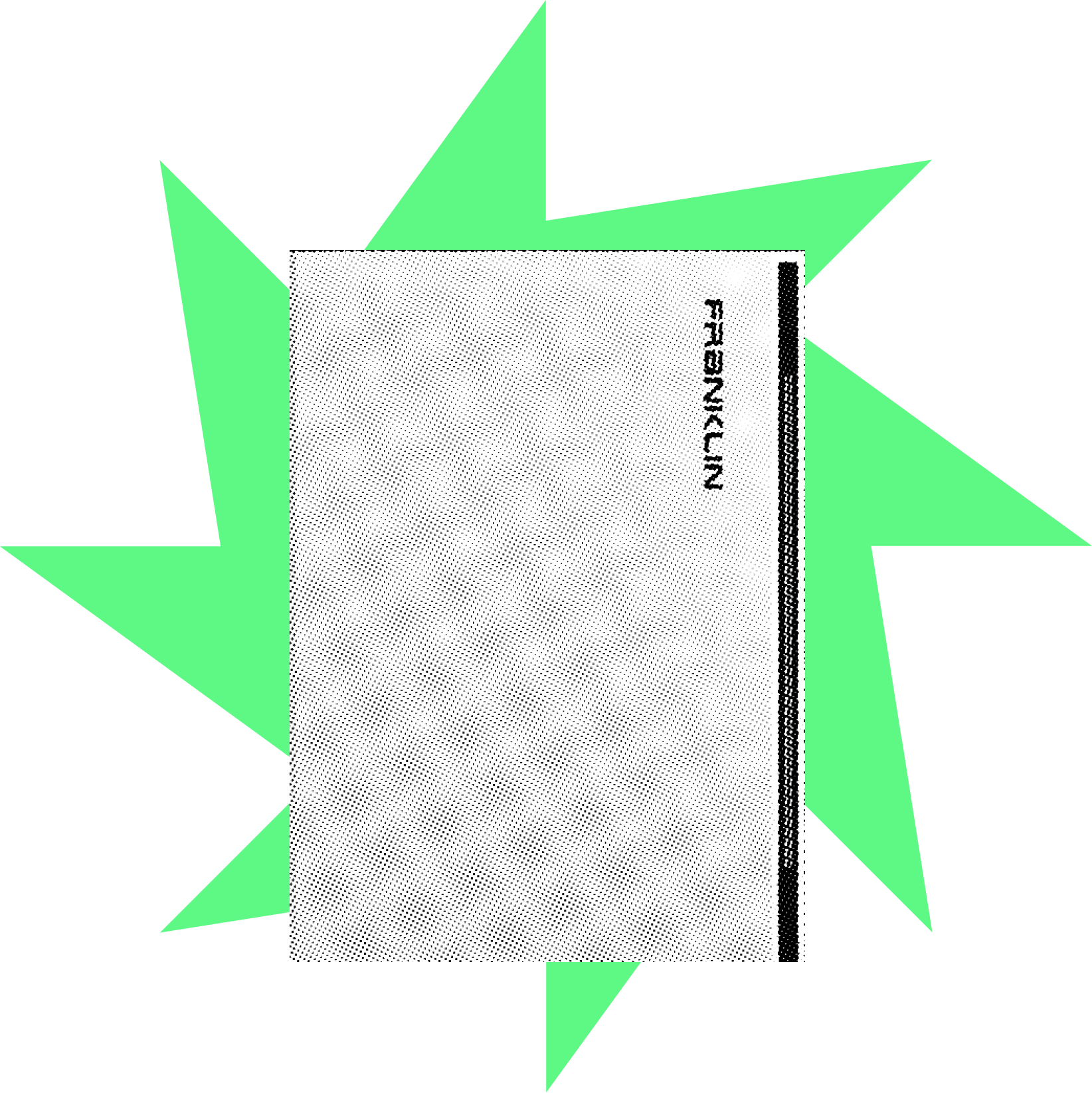 Top-rated equipment
All our tier-1 equipment, like solar panels, batteries, and heat pumps, is backed by industry leading warranties and insurance, ensuring a secure energy upgrade.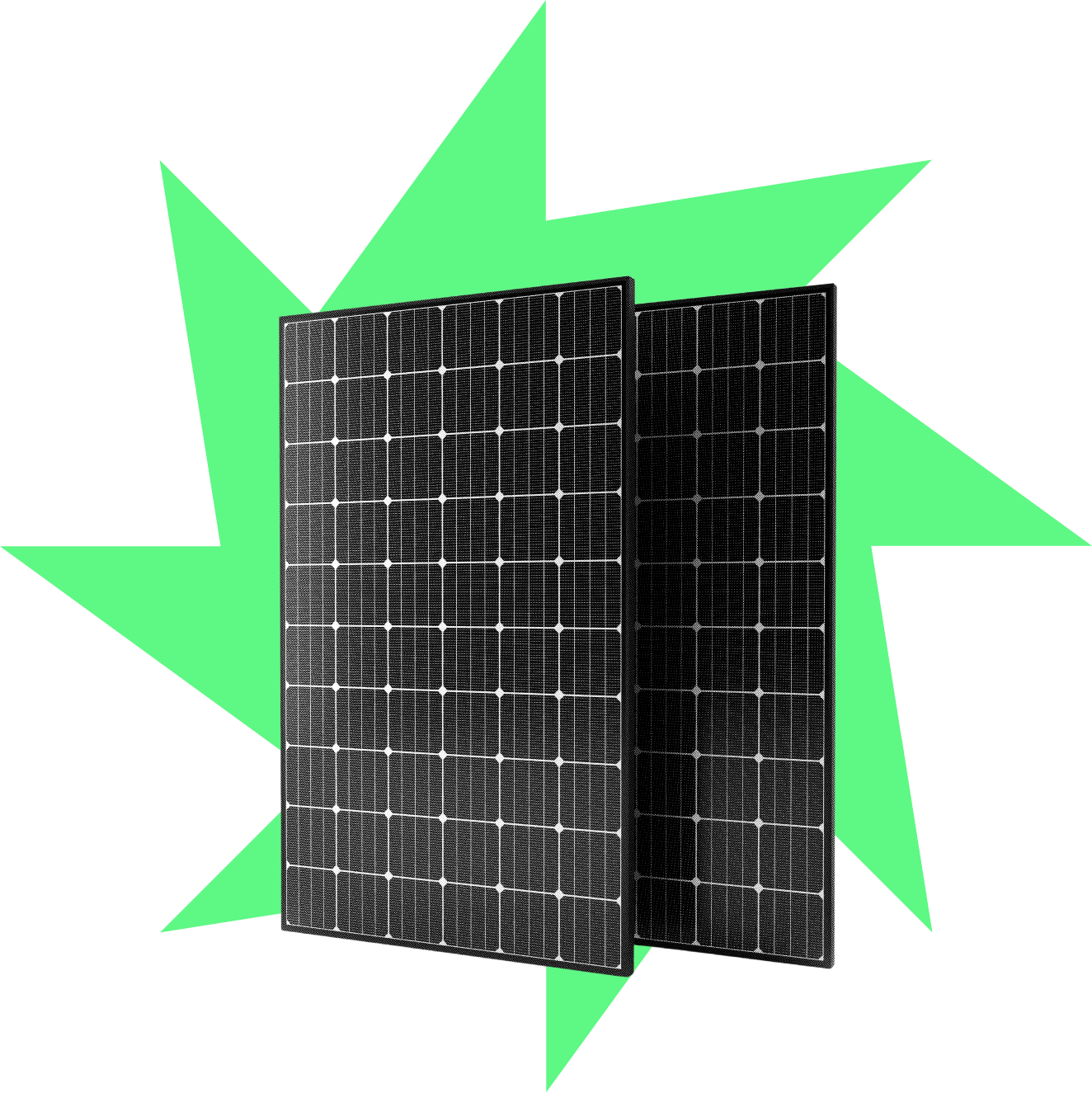 Energy reimagined
A one of a kind energy experience. Control all your smart devices, explore your energy usage, discover cheaper rates, schedule upgrades, and earn rewards, all in one app.
OUR DIFFERENCE
Get paid to upgrade
your
home
We're the only platform that rewards you for your energy upgrades because we're focused on the long game: building a network of connected homes to support the energy grid.
Rewards explained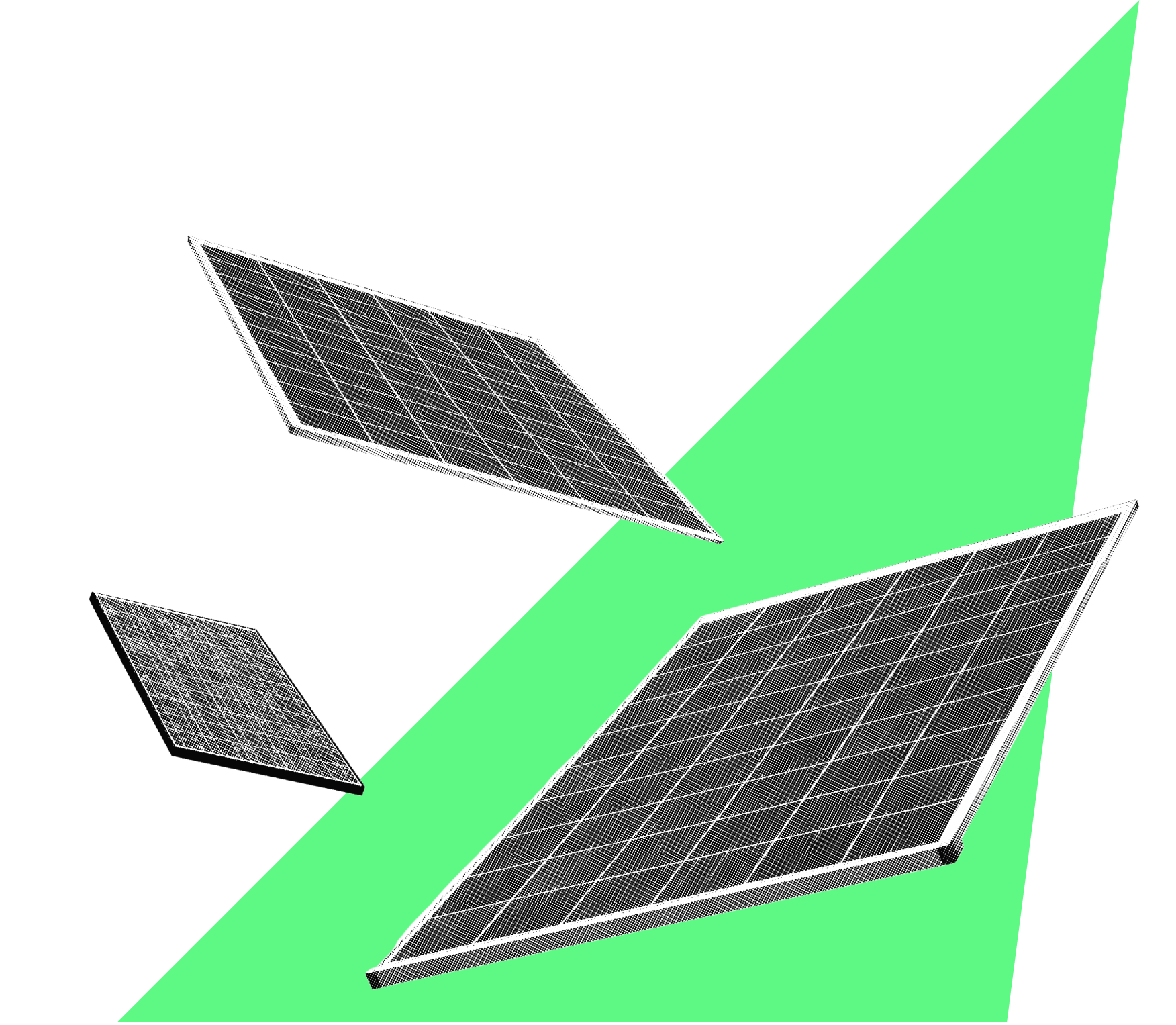 Easy as
1
Get your instant
proposal
Get an initial proposal for your home energy upgrade in under 1 minute to understand the cost and benefits of an electric home.
Your dedicated energy concierge will answer your questions and educate you on the installation process.
3
Installation &
commissioning
We'll ensure all your paperwork is submitted and approved. Our partner installers will handle the install of your new equipment, typically within one day.
Mega(watt) savings
Slide your monthly energy estimate to find out how much money and carbon emissions Daylight can save you.
Energy rates based on your local average.
25-Year Savings

Average Bill Savings

Cashback Up To*

$ / Watt Cost**

Trees planted
*That's right, Daylight is the only company that pays you for better energy **Net of federal & state incentives and Daylight cashback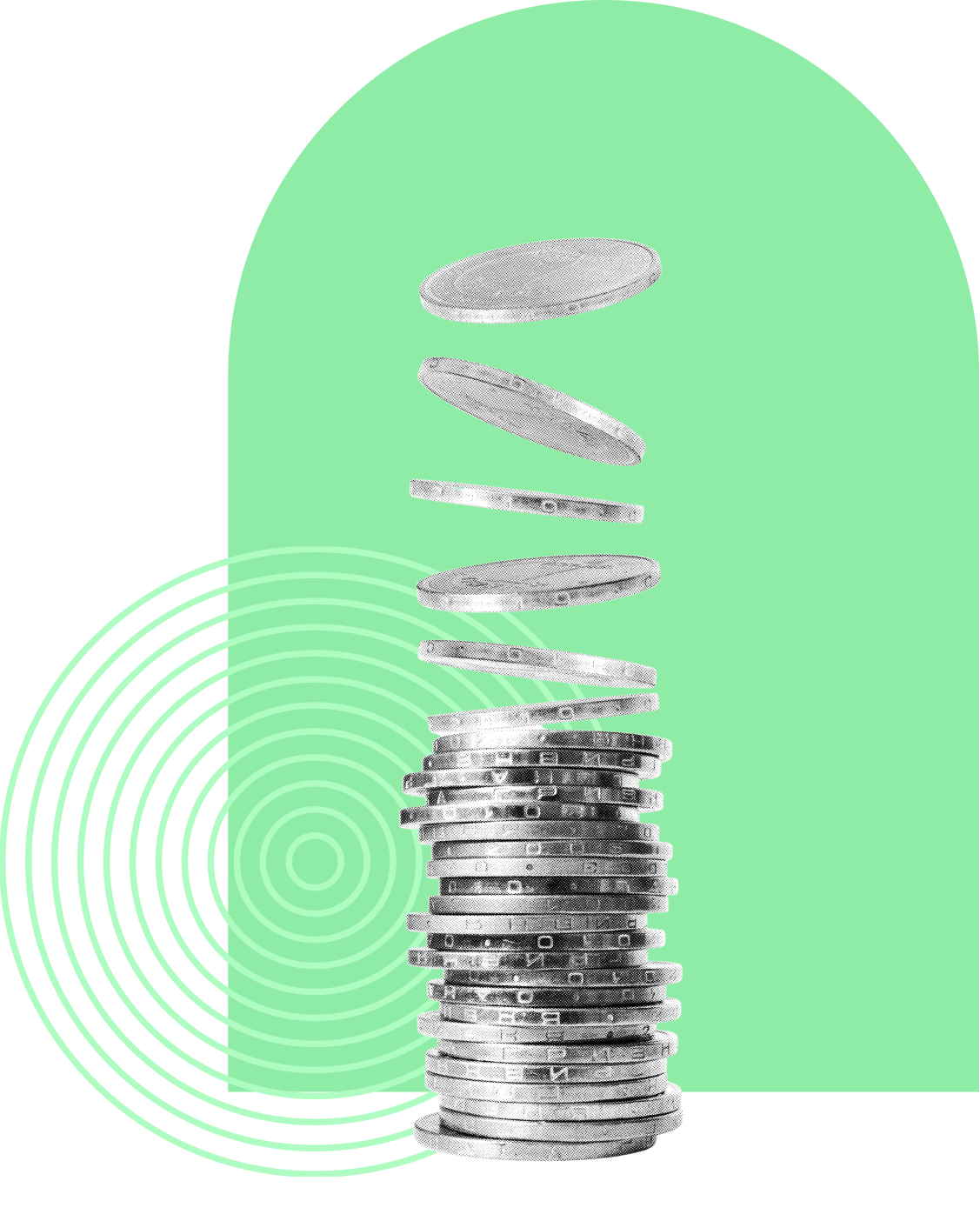 Home Energy
Made
Rewarding
Earn cashback on equipment upgrades & referrals and Daylight Points for engagement. Your points are redeemable for cool products and services!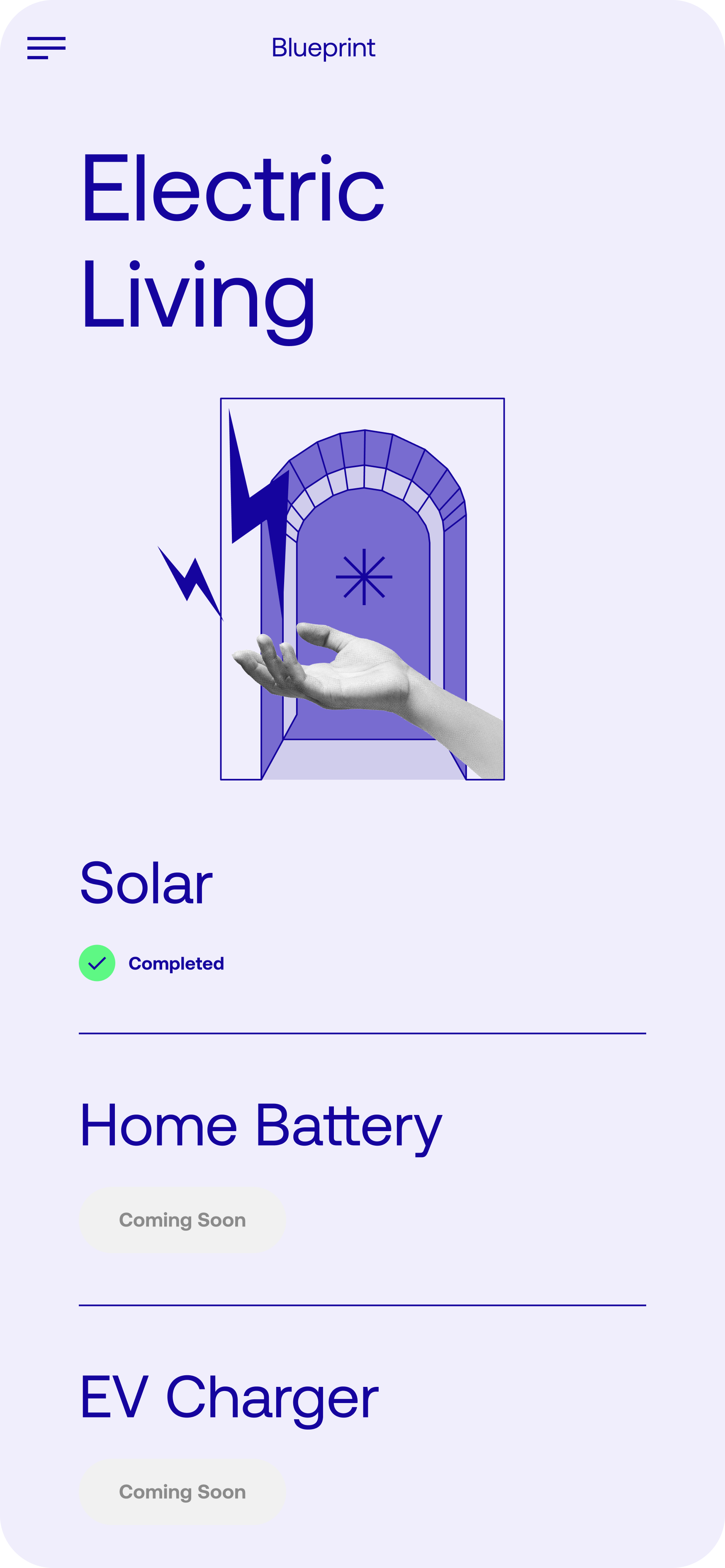 Home Energy
Made
Easy
Electrify everything in your home. We handle upgrades from solar and storage to EV chargers and HVAC. One platform, everything electric.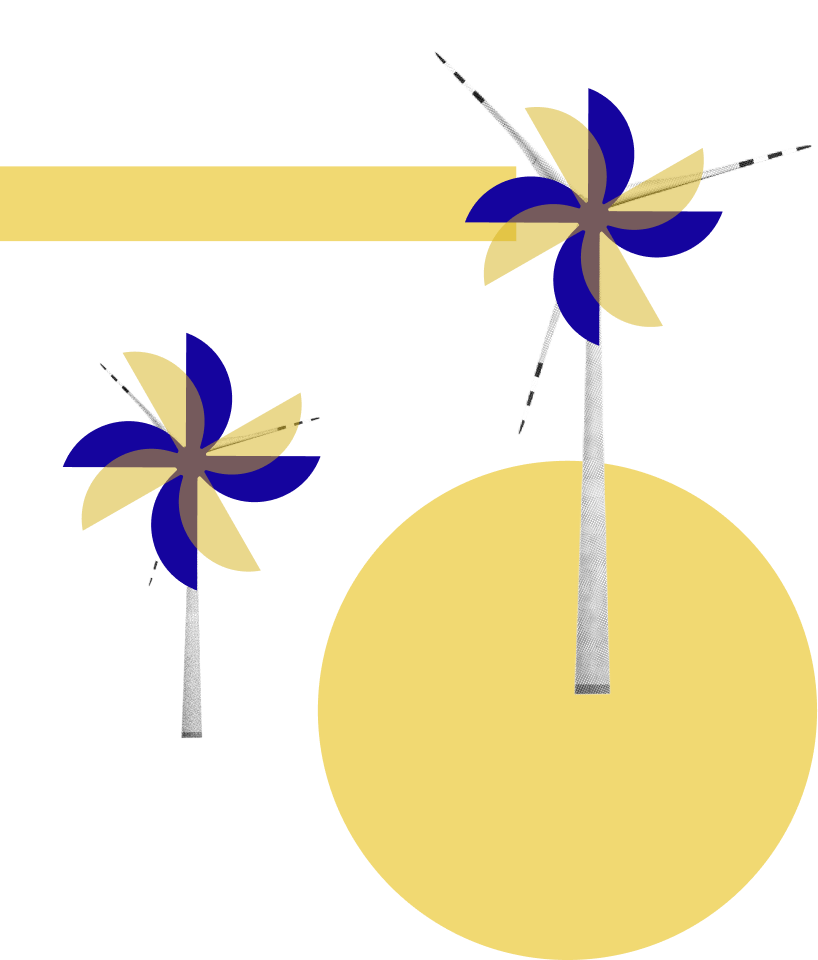 Home Energy
Made
Smart
Get insights into your energy consumption and control all your devices from one single app. Control in the palm of your hands.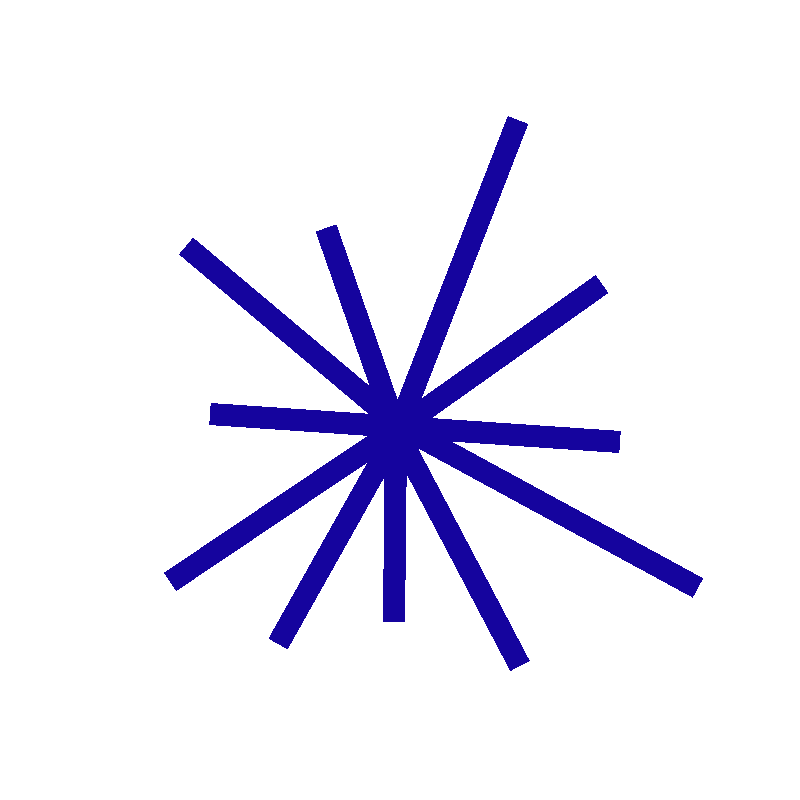 Daylight Hour
The moment when the energy grid is at its greenest. Go ahead run that large load of laundry - it's the perfect hour to do so.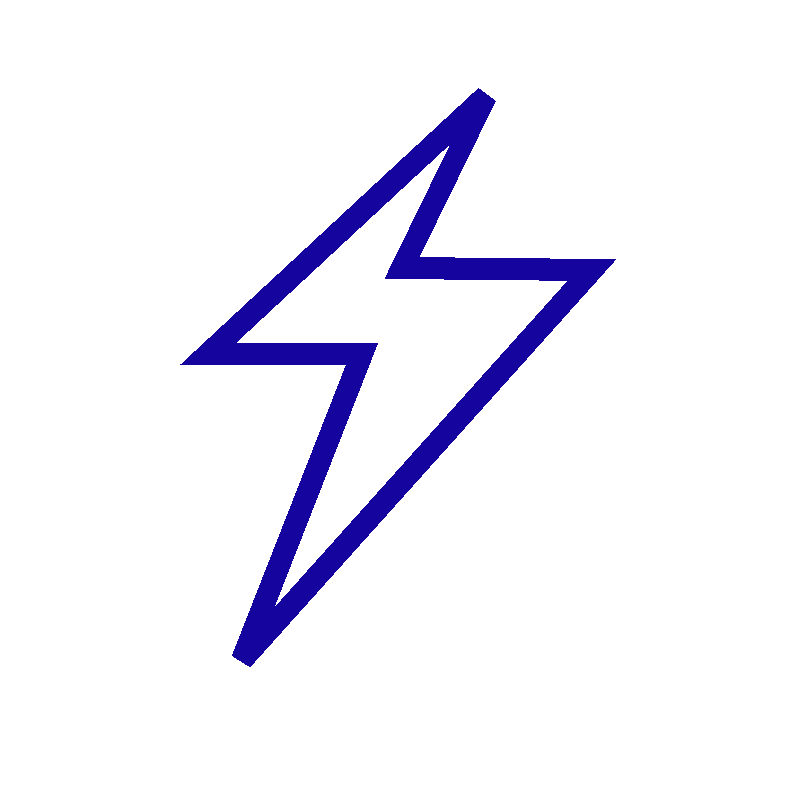 Daylight Points
Earn Daylight Points by engaging with the app, connecting energy devices, and referring others. Join now and start earning!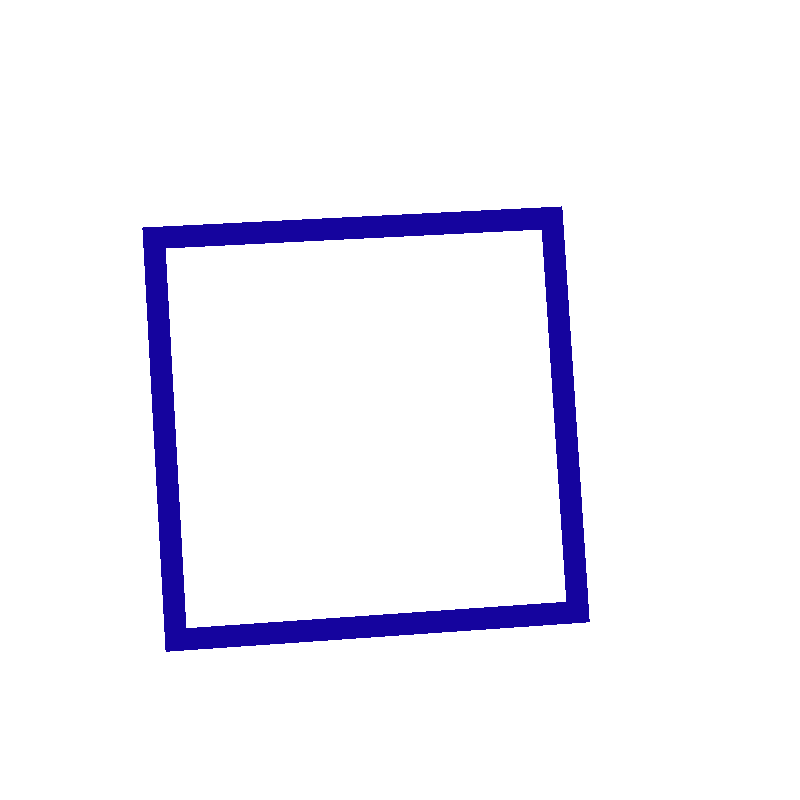 Daylight Blueprint
Our data-driven approach to home energy upgrades ensures every project is tailored to you. Your energy data helps us customize every upgrade to be just right for your goals. We're built on data and education, not salespeople.
Why homeowners
choose Daylight
Here's what some of them are saying.
I've always been interested in renewable energy, but cost has always been a factor. Daylight's cashback offer significantly reduced my upfront costs, and their low all-in prices made going solar a no-brainer. The savings on my electricity bill have been substantial.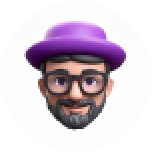 Henry W.
Daylight took care of everything, making my solar and storage system completely stress-free! I was able to manage the entire process through their app. I really appreciated the flexibility to schedule concierge meetings on my own time.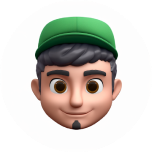 Dominic C.