Energy prices are increasing with no end in sight
Average electricity rates in Florida have increased 32.7% in the last 2 years. And they're not slowing down any time soon.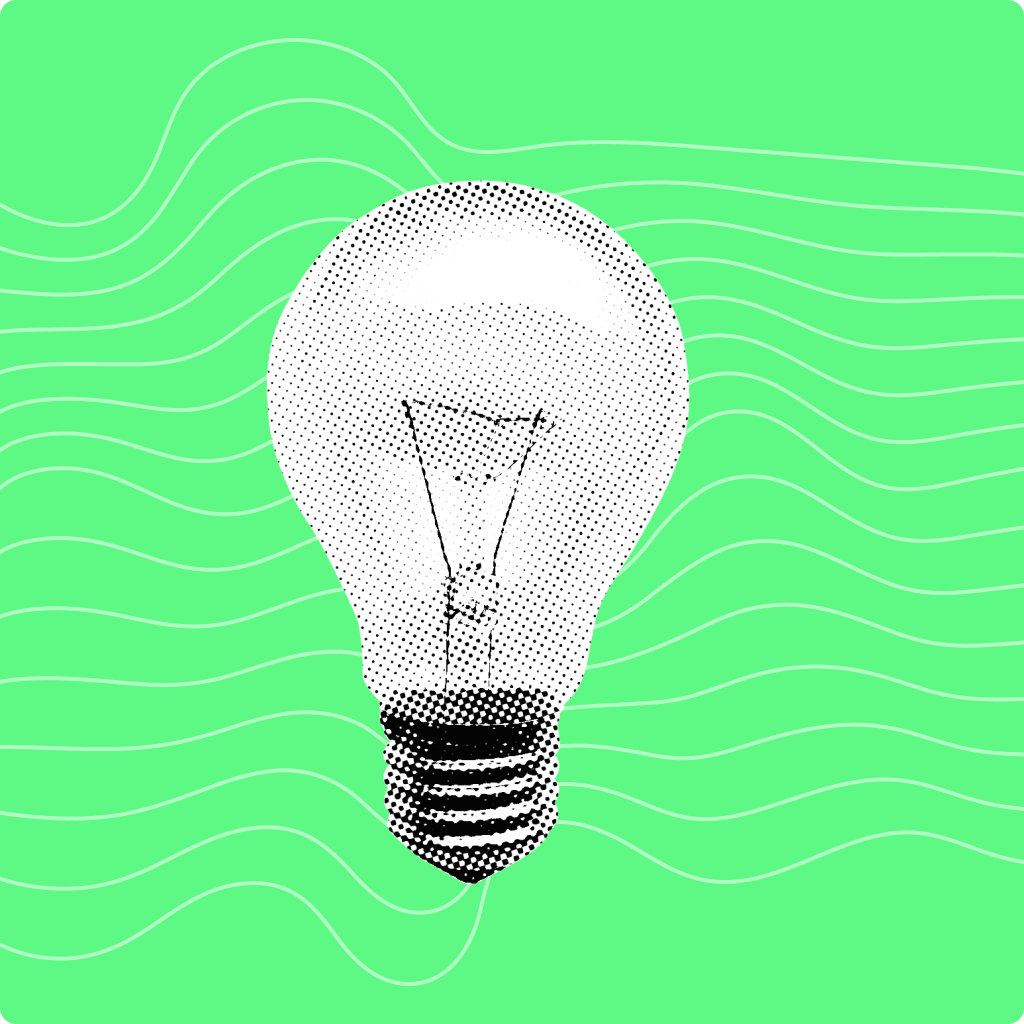 Daylight is your new energy company
The good news is there are better options than your current utility. At Daylight, we're building a better energy company.



We offer personalized energy solutions for your home. Our team takes a data-driven approach to reduce your energy expenses by offering energy upgrades that immediately increase savings.
Energy solutions & savings
Our Daylight rewards program ensures you get the most value possible.

Our cashback program pays you every month for the first 3 years, offsetting 30% of your monthly payment on energy upgrades. And we can help you earn more from your devices for supporting the grid, unlocking even more value.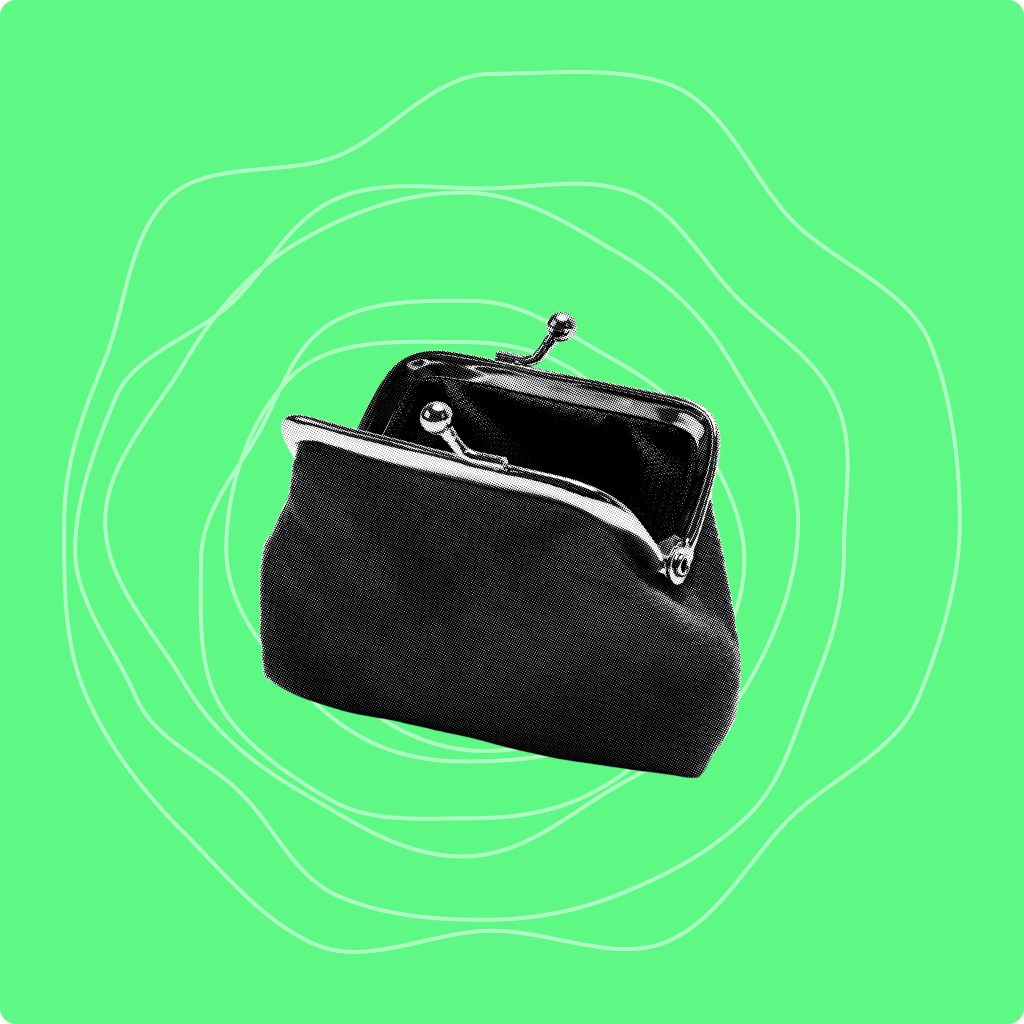 What's next?
Explore how Daylight can help you eliminate energy bills and unlock tens of thousands of dollars in lifetime energy savings
See how we can help