Unlocking Value
By removing soft costs and operating a one-stop shop for energy upgrades, we're able to offer you top of the line equipment at the lowest prices.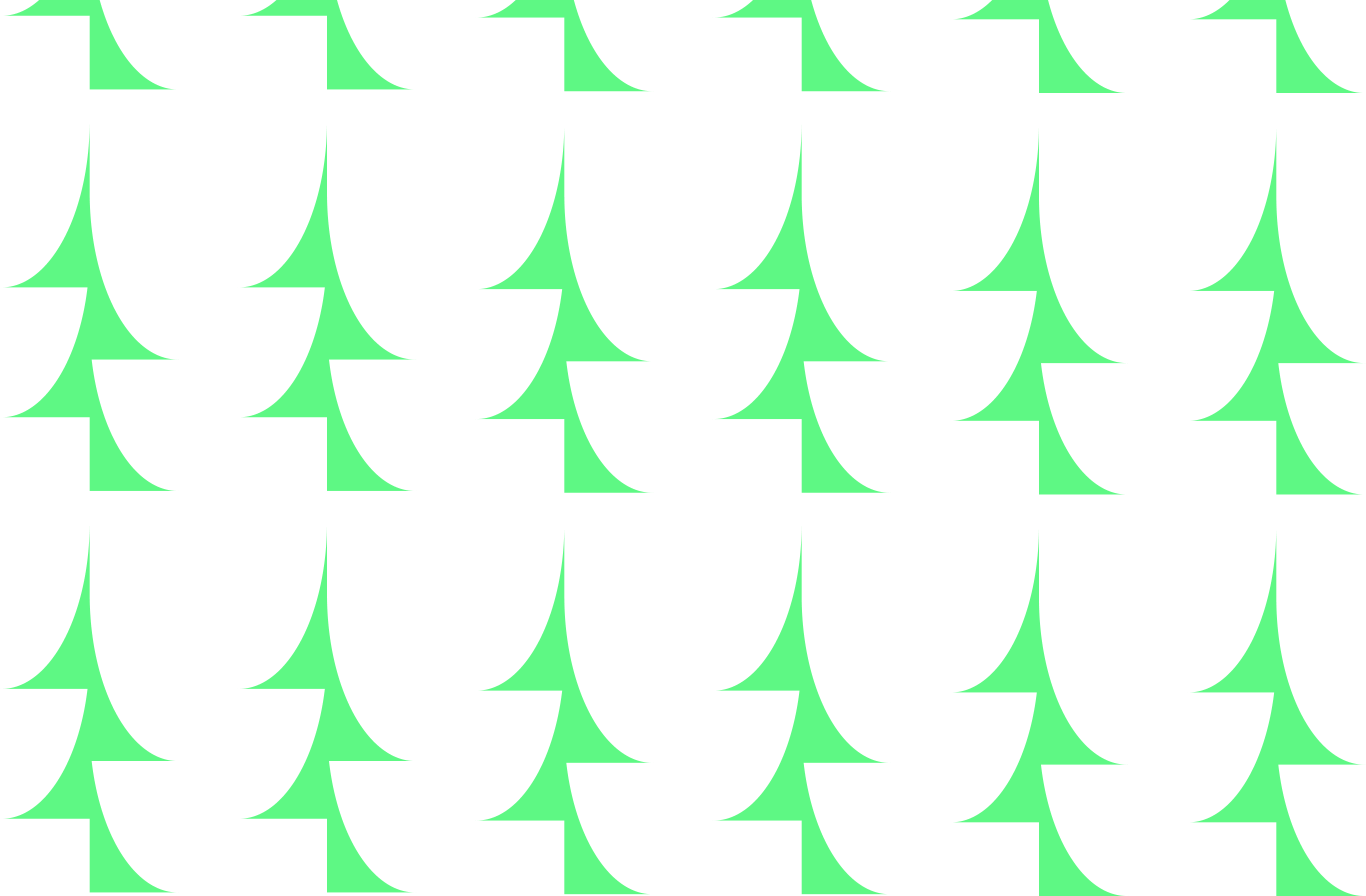 Innovative App, Insights, and Rewards
On top of that, we've got a cool app that provides insights into your energy consumption, helps manage your home electrification progress, and rewards better energy habits. You'll see pretty quickly that it pays to lead an electric life!
Building a Sustainable Future Together
Our platform unites your energy devices together to serve the grid in our community energy network. You can earn more as part of the Daylight community by reducing strain on the energy grid and contributing to a better energy system.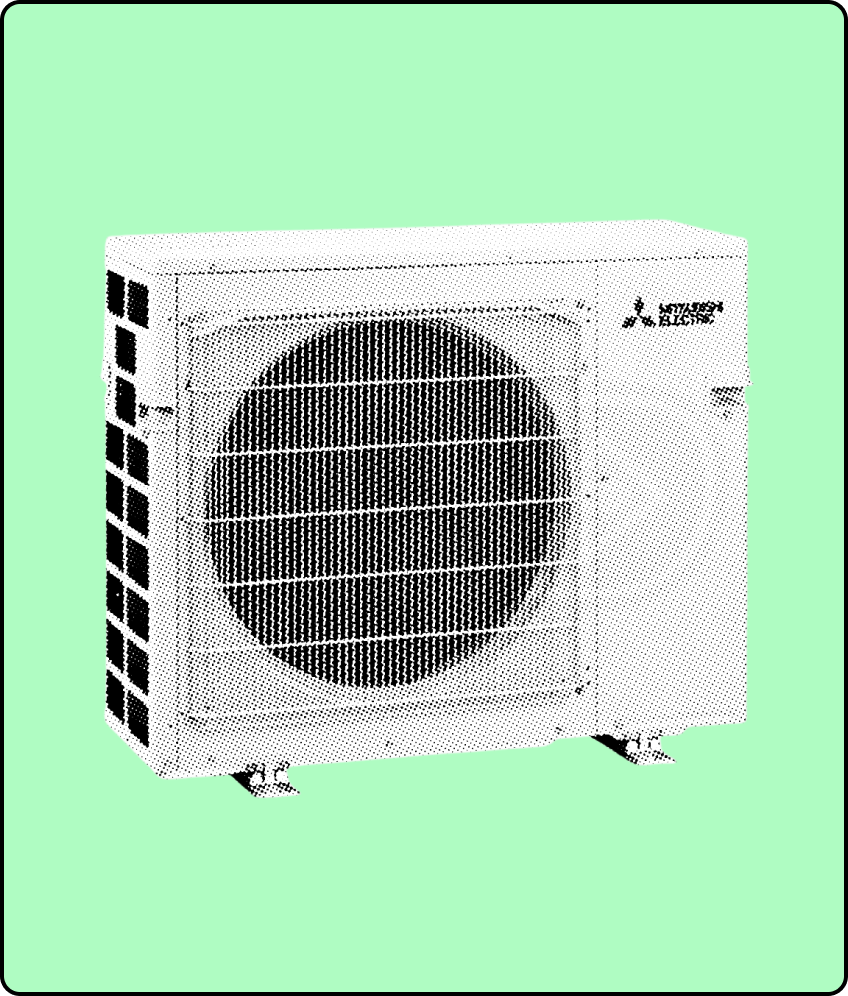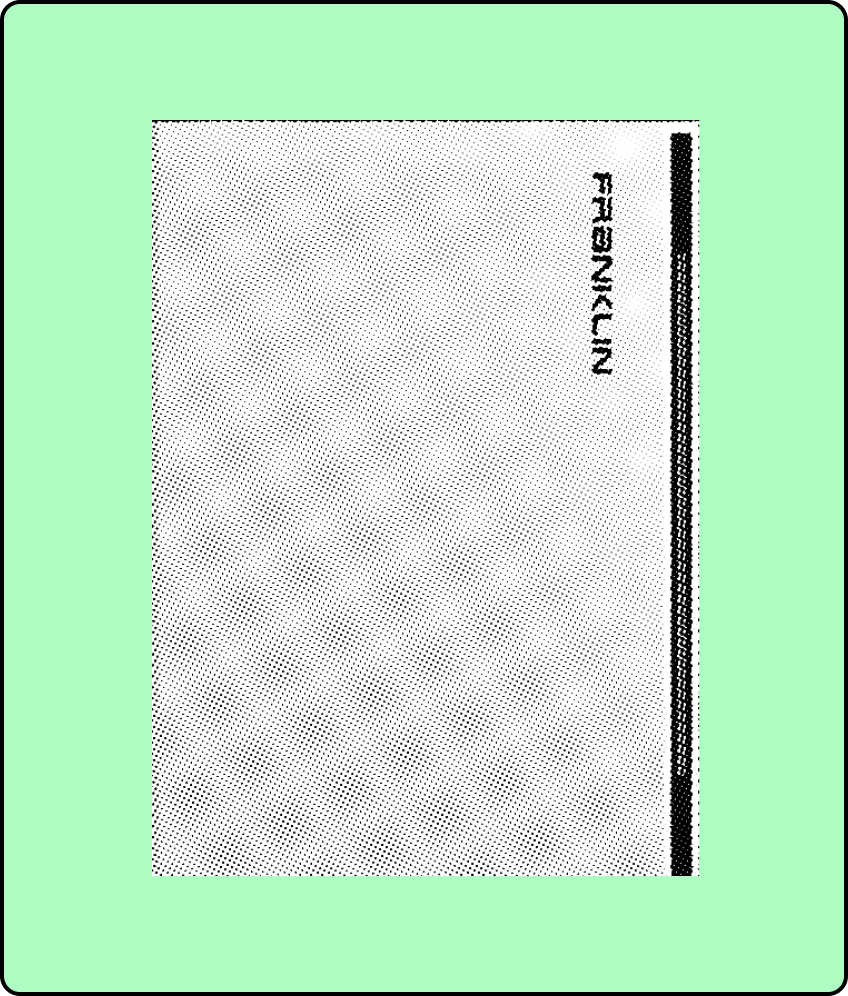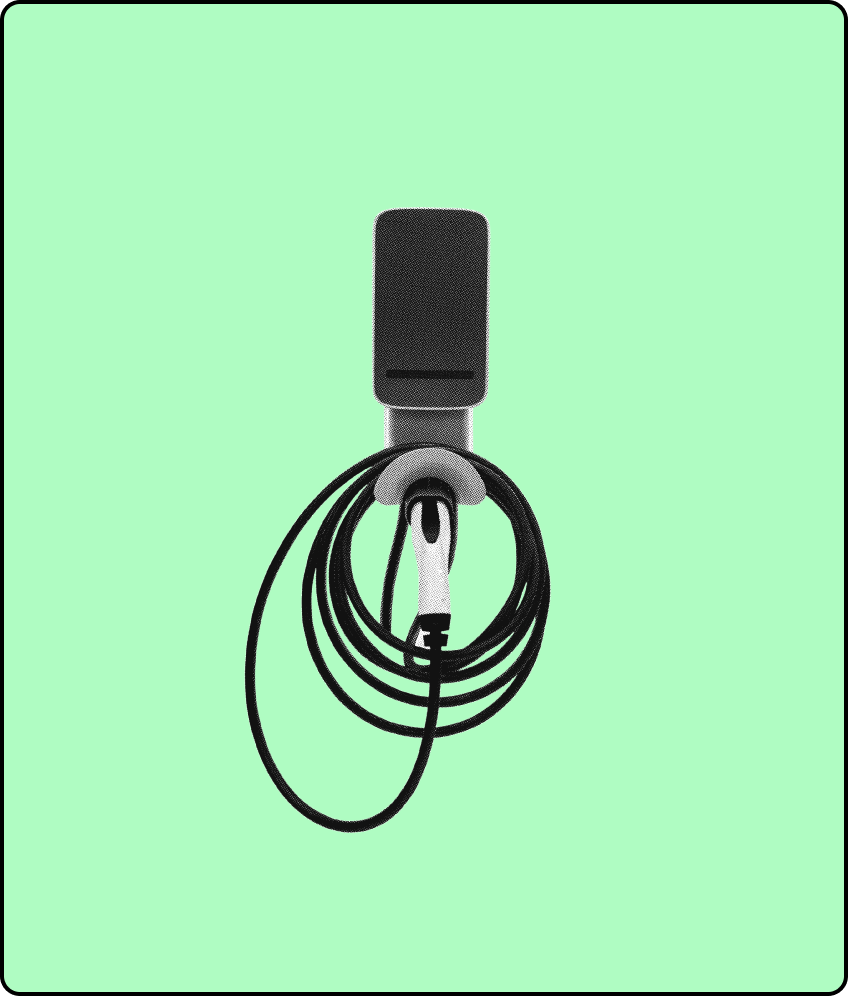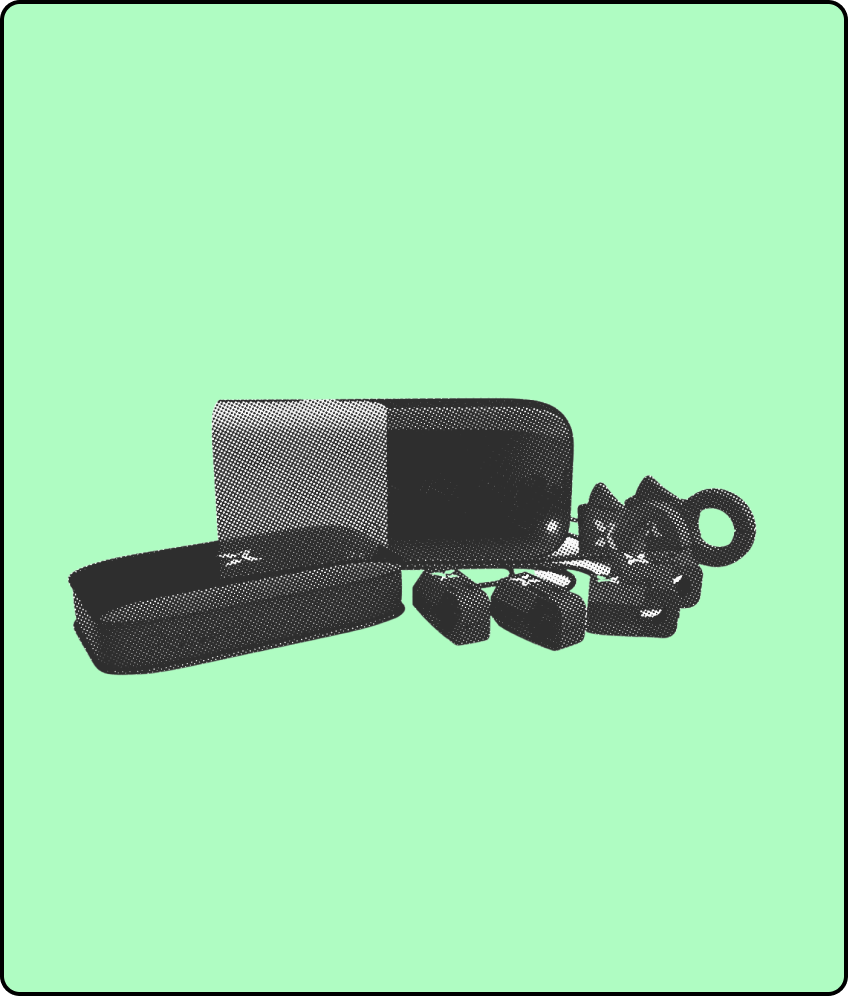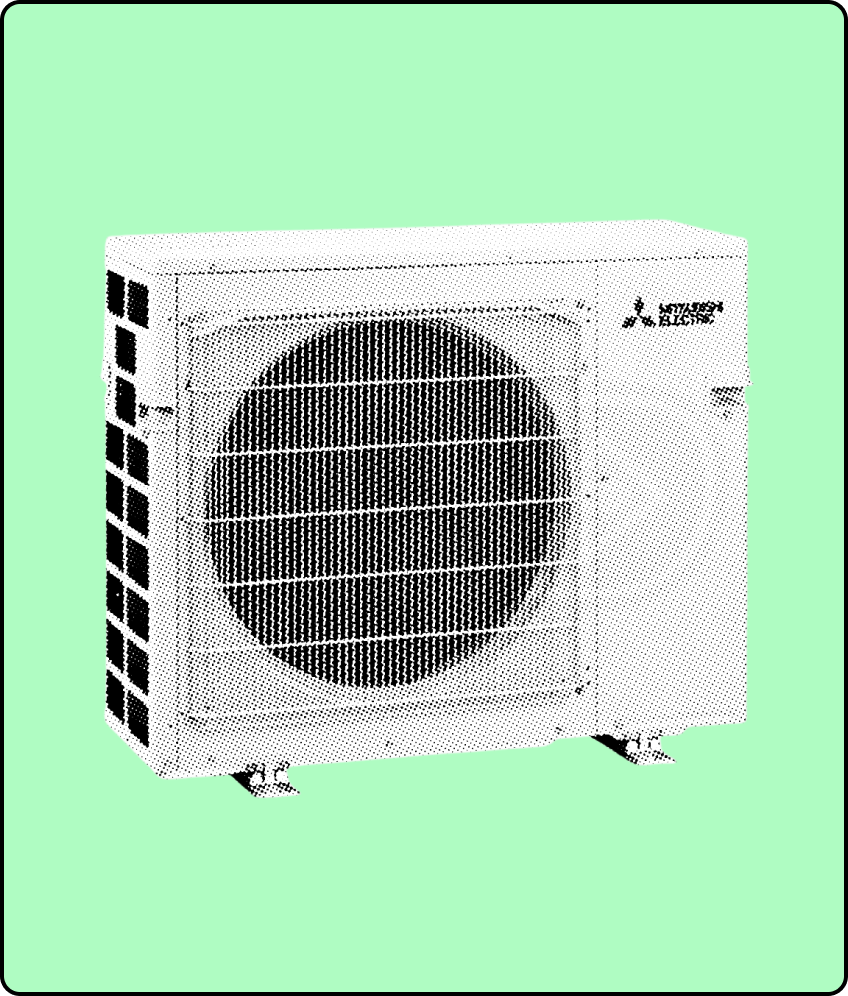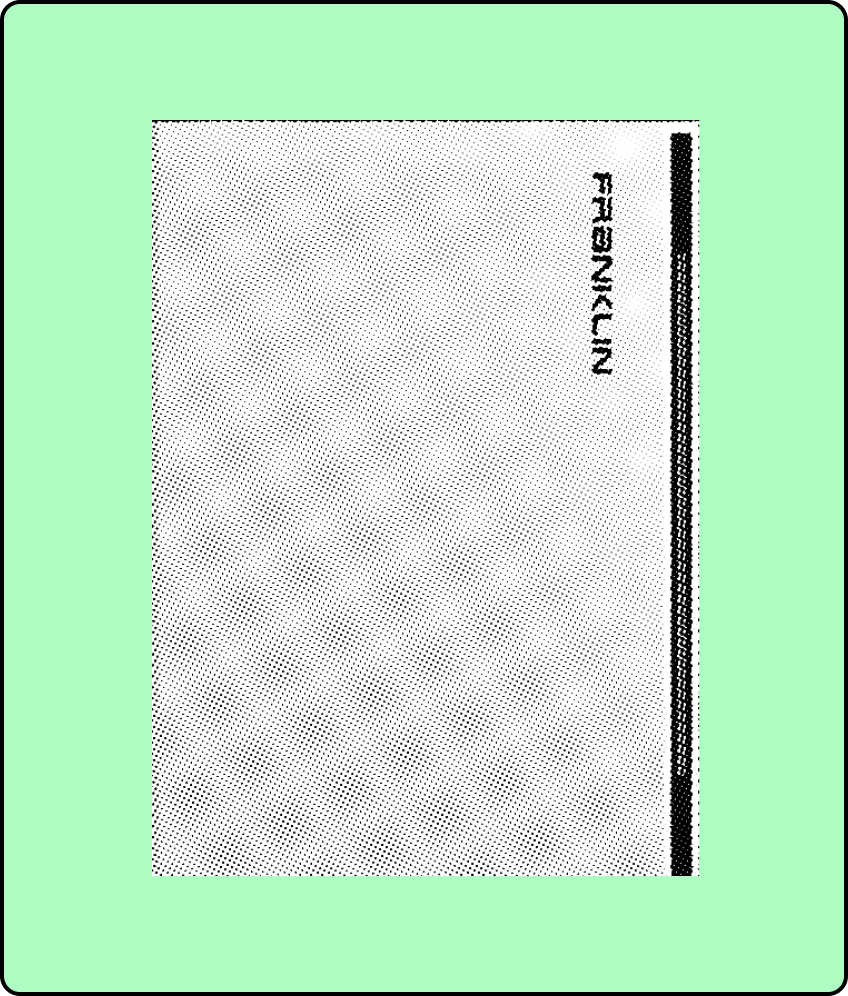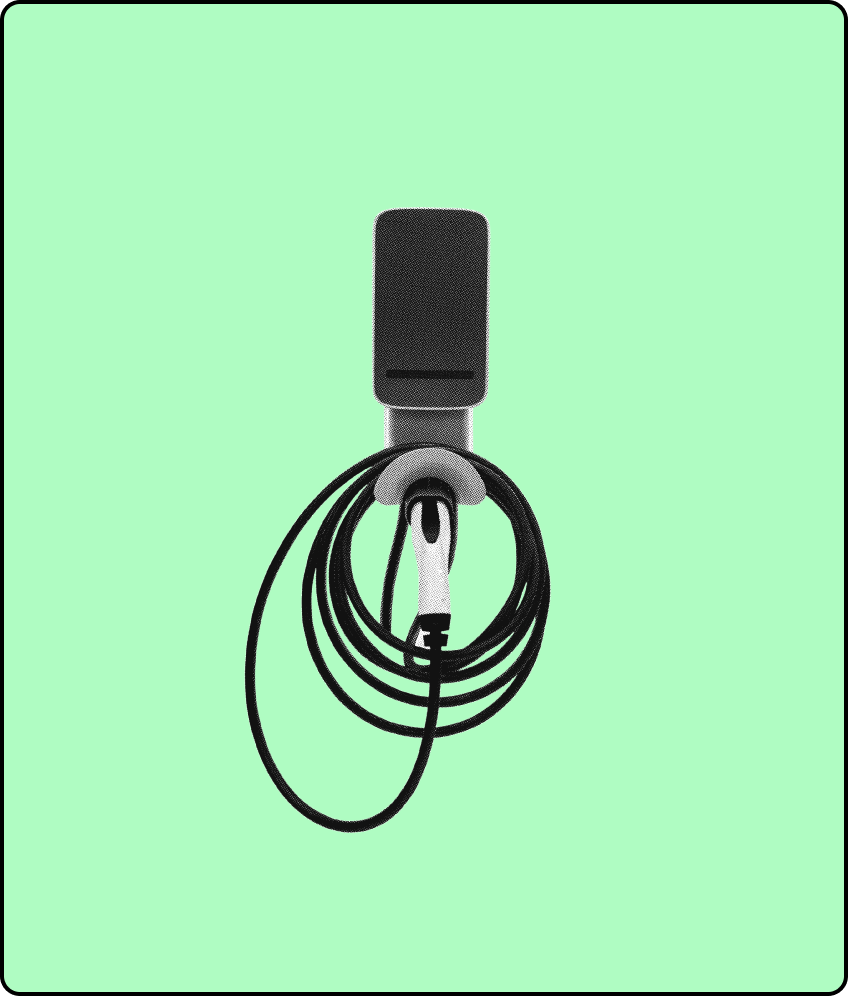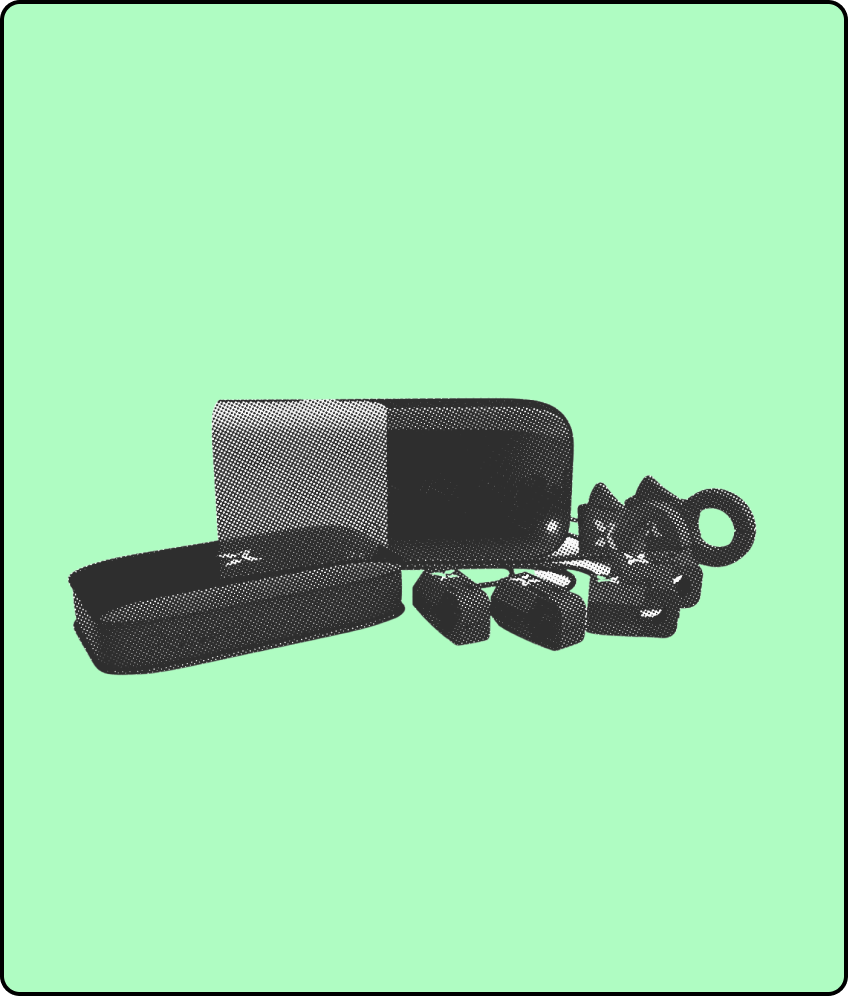 Rewards
Daylight is the first company that offers rewards on all your energy upgrades, with cashback up to $5,000 on equipment purchases.
Now, electrifying your home is not only cheaper and cleaner compared to your traditional utility usage - it's a no-brainer.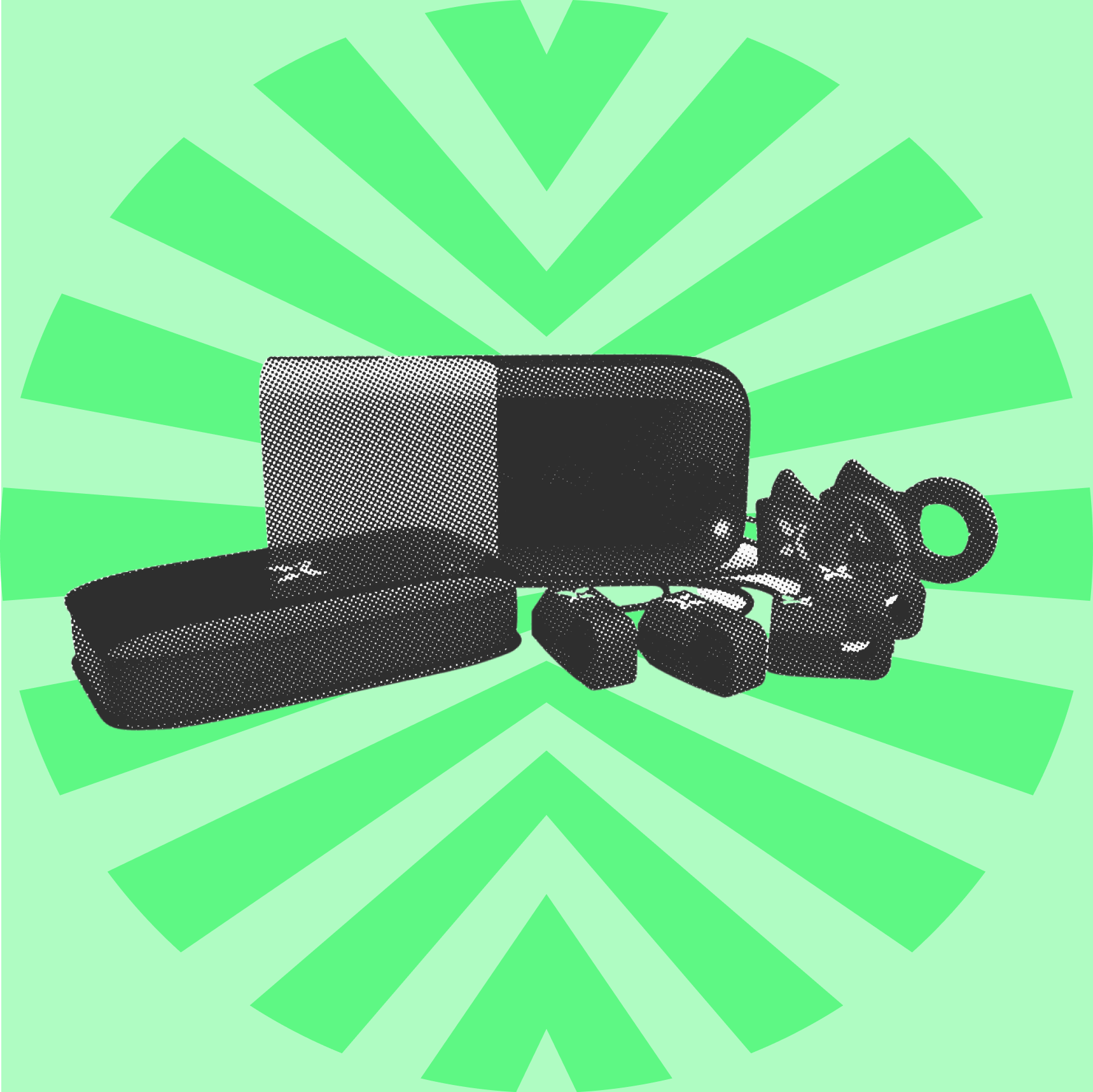 We're not just here to sell you energy hardware
Unlike those pesky door-to-door salespeople. We're all about creating a new energy platform that centers around you to unlock cleaner, cheaper, and always-on energy. When you purchase equipment through Daylight, you're not just buying a product; you're joining a thriving community that bolsters the energy grid around you. Our cashback program is our way of appreciating you - for sticking with us and enriching the Daylight network.
How it works
Your cashback on purchases is determined by your system size. For solar, cashback is usually around $0.30 per watt. For instance, on a 10 kW solar system, you could pocket a cool $3,000! And that's not all! For each homeowner you refer that makes an energy upgrade, your cashback balance can climb by up to $1,250.
Our cashback rewards are designed to pay out over time. The more you engage with the platform, the quicker your rewards accumulate (and the more you stand to earn!). You might even cover the first few years of payments on your equipment with just your cashback payments alone. Hello, free energy!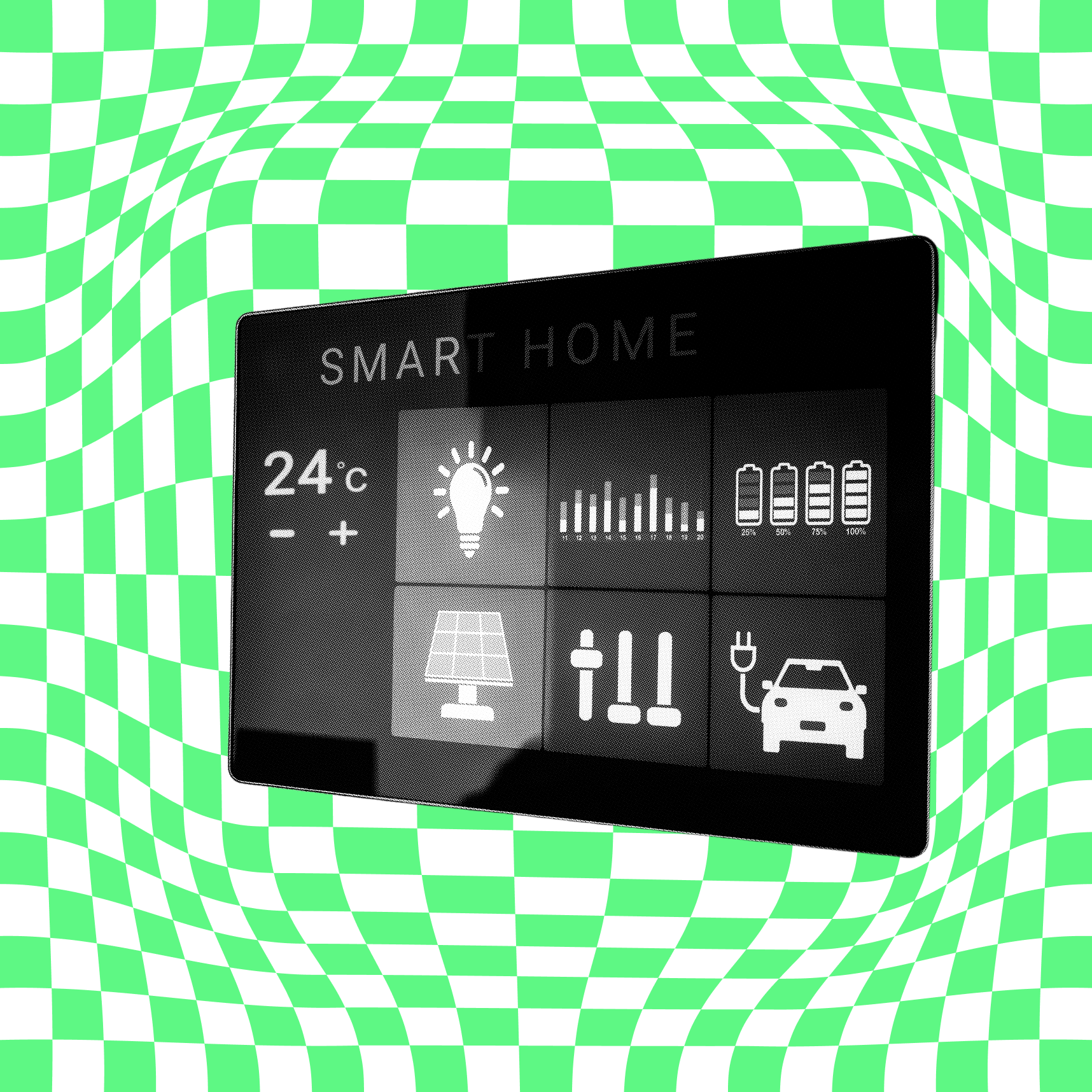 We've designed our cashback program in tiers, with higher tiers rewarding you with more cash, and at a faster pace. One of the fantastic ways to use Daylight Points (aside from redeeming them in our store) is to level up to the next cashback tier.
WATT TIER

0 POINTS

4-YEAR QUARTERLY CASH REWARD VESTING WITH 1-YEAR CLIFF

KILOWATT TIER

1500 POINTS

3-YEAR QUARTERLY CASH REWARD VESTING WITH 1-YEAR CLIFF

MEGAWATT TIER

1500 POINTS

2-YEAR QUARTERLY CASH REWARD VESTING WITH A 6-MONTH CLIFF
GIGAWATT TIER

10000
points

1-year quarterly cash reward vesting

TERRAWATT TIER

15000
POINTS

INSTANT CASHBACK - NO VESTING PERIOD
Our vision is simple: to acknowledge you for the value you bring to the energy system. Cashback is just the beginning - we're already brainstorming more exciting reward programs to roll out in the future. So buckle up, and get ready for an electrifying journey with Daylight!🌞