PowerX Real-Time
Electricity Meter
Unlock your entire Daylight experience with the power of your energy data.
Access real time energy usage information and gain valuable energy-saving
knowledge about your property, appliances, and equipment.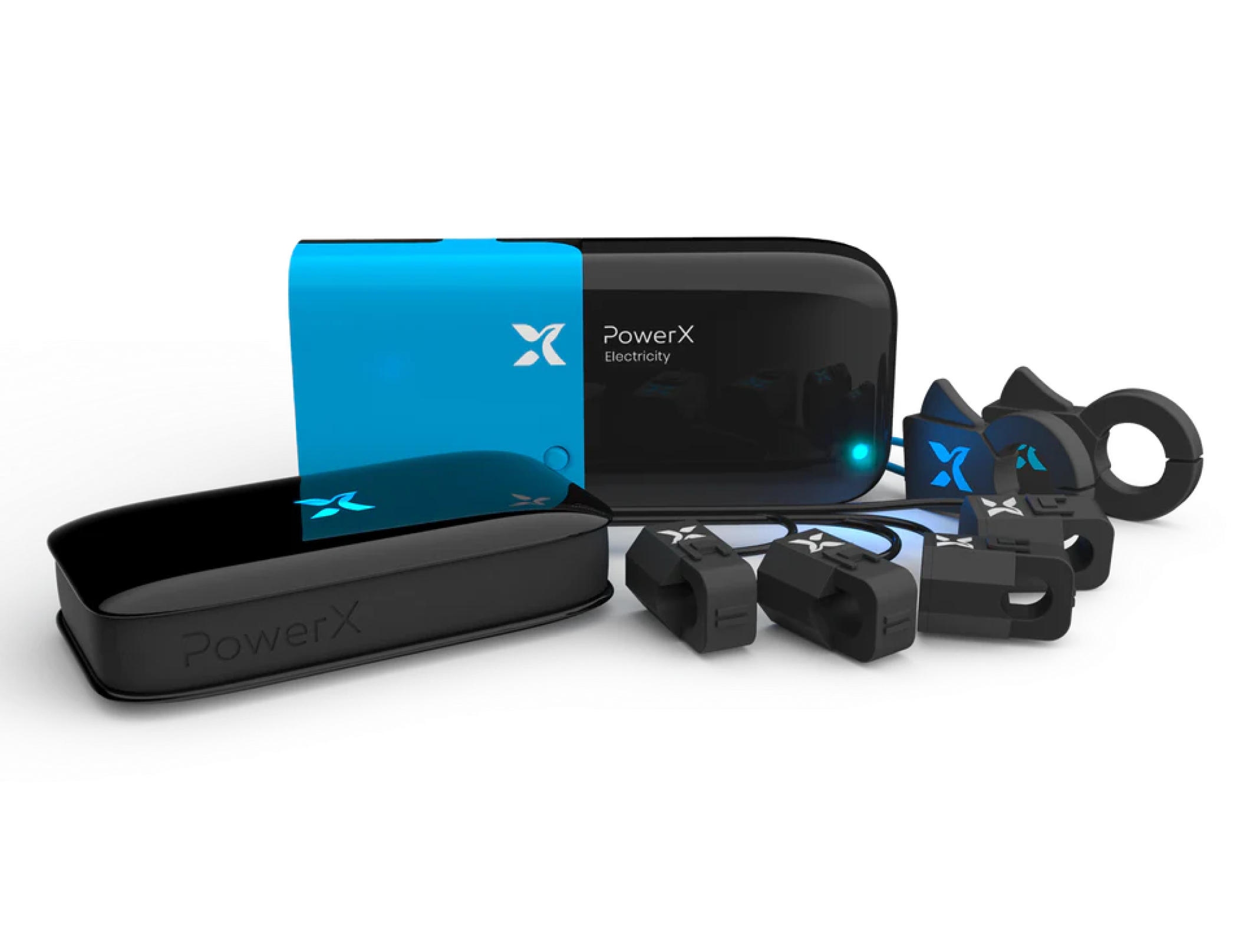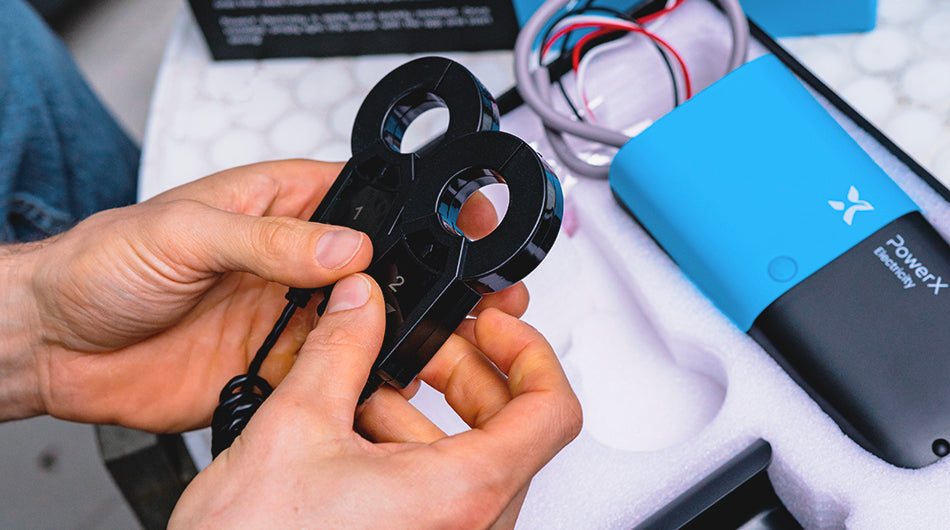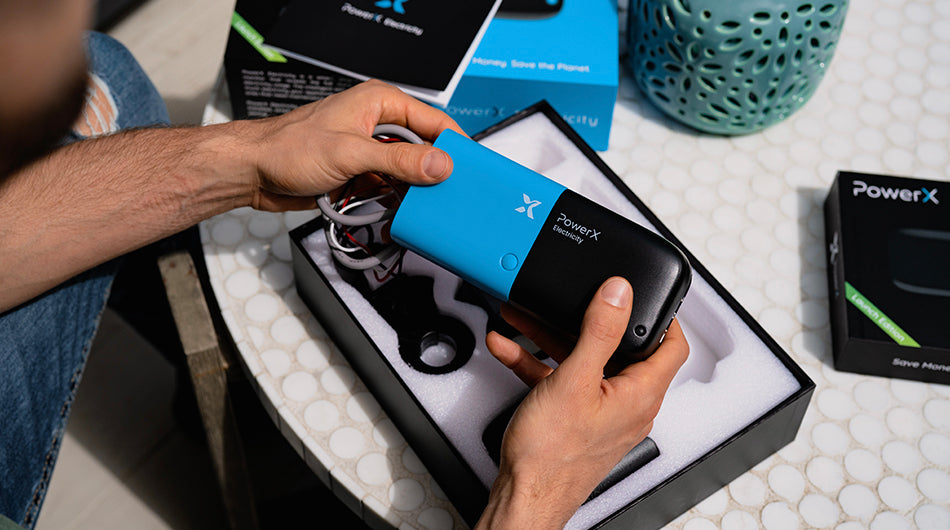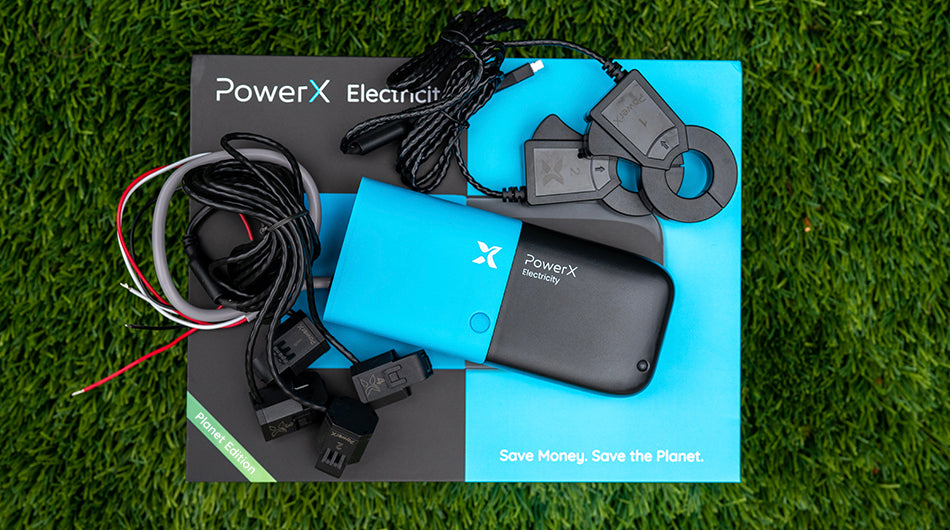 Monitor your energy usage wherever you are

Live & historic data
Electricity Sensor Dimensions

Rated 98% accuracy
Extremely accurate monitoring giving you peace of mind.

1-3 phase panels
Customizable solution that works with multiple breaker phase types

Non-invasive installation
Setup is simple and quick and does not require drilling any holes into your breaker box.
Electricity specs
Sensor dimensions
7.2 in (L) x 3.1 in (W) x 1.7 in (H) 0.8lb
Hub Dimensions
5.2 in (L) x 2.8 in (W) x 1.2 in (H) 0.3lb
Hub Wireless
802.1/b/g/n - 2.4GHz and 868-915MHz