Daylight Energy is led by a team of energy professionals committed to providing you with data-driven energy solutions at market leading prices.

We're using our experience in the energy industry to bring a better energy experience to your home!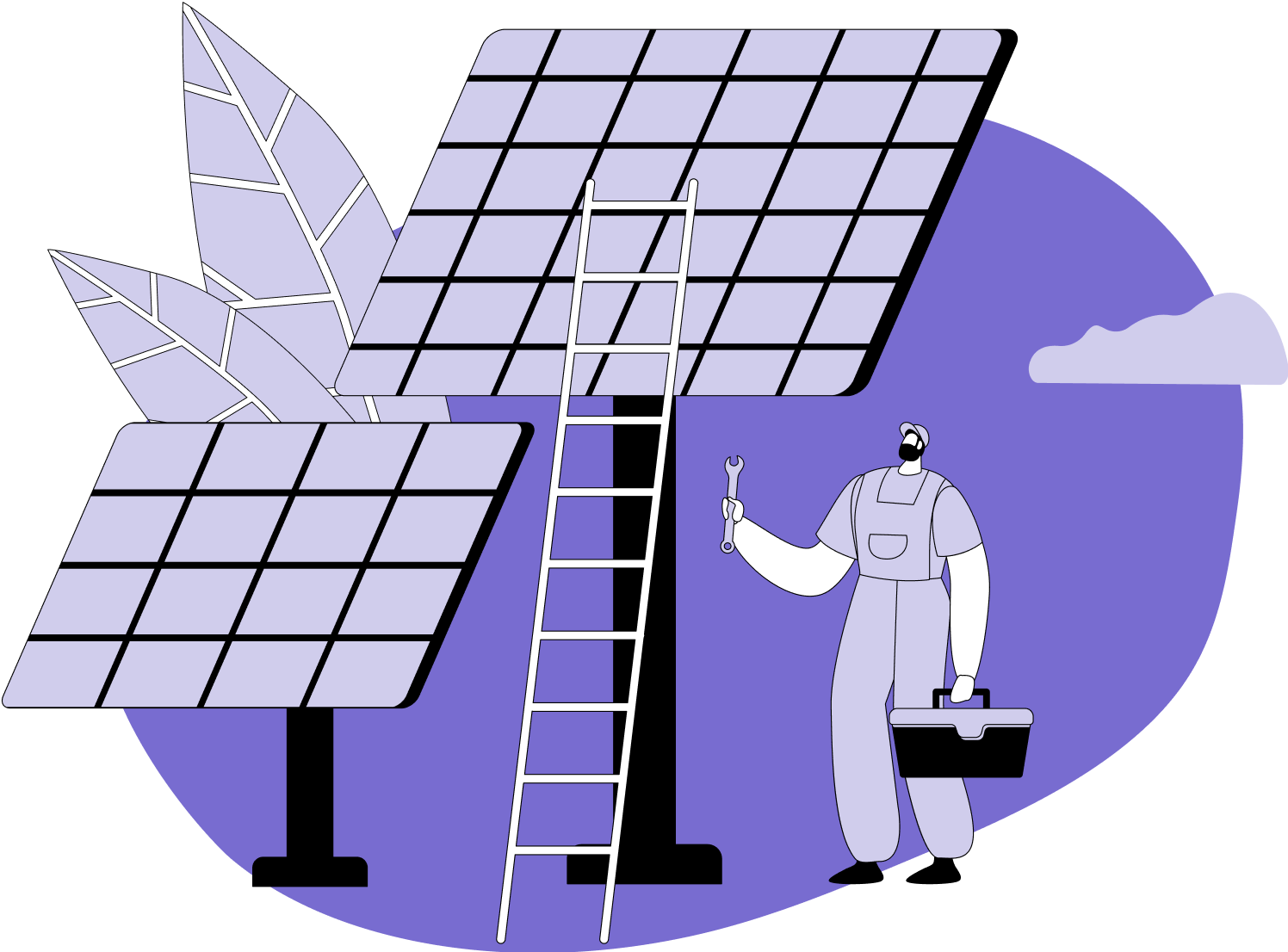 Our experience
Our team is comprised of individuals that have designed power plants, supplied power to New York City, traded electricity for large banks, built large-scale battery projects, advised major energy companies on billions of dollars of acquisitions and financings, and installed more than 800 megawatts of solar and batteries.

You'll notice you can't call Daylight and talk to a salesperson, because that's not a role we have. We're problem solvers, and our team is purpose built to help you find the best energy solution for you.