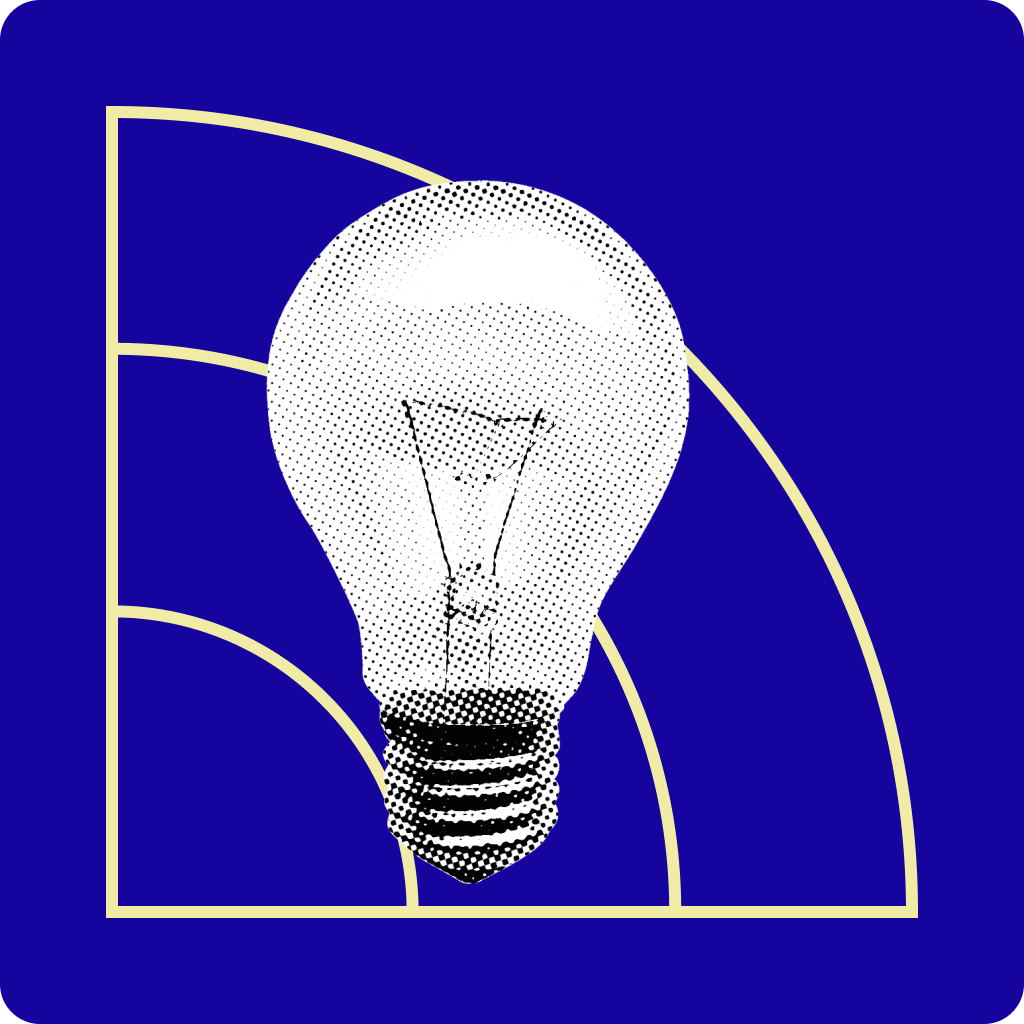 Daylight is your new energy company
We offer personalized energy solutions for your home. Our team takes a data-driven approach to reduce your energy expenses by offering energy upgrades that immediately increase savings.

Explore how we can help you save with solar panels, HVAC, energy management, and back up batteries.
Get started
Premium equipment, lowest cost
We cut out the salesmen and middlemen to ensure you get the best energy equipment at the lowest prices.



Our prices are up to 50% lower than other companies on average.
Unlock saving